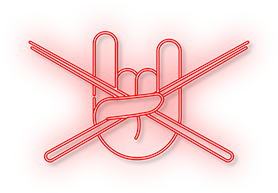 WE WILL ROCK YOU
Rock N Roll Sushi is the original American-style sushi experience founded on great food and rock 'n' roll. Since offering franchises in 2015, we've expanded to over 60+ LOCATIONS across the Southeastern U.S. and beyond.
75 locations projected by year-end 2023.
Open a franchise of your own and join us in delivering an amplified dining experience that fans will replay again and again!
to invest in a rock n roll sushi franchise

$1,163,603 Avg Sales for ALL Locations open in 2022

Breakout Concept with 60+ Locations. Leader in the category with limited competition

low food costs
premium price points
no sushi chef required

Rock Star support in
real estate, construction, marketing & operations
Because we've successfully launched Rock N Roll Sushi restaurants in some of the most competitive food and service industry markets in the country, we know firsthand what works (and what doesn't), and you benefit from our experience.
WE PROVIDE EVERYTHING YOU NEED TO LAUNCH AND RUN YOUR OWN FRANCHISE.
Location Analysis
Ongoing Research & Development
Exclusive Pricing & Volume Discounts
Operations Support
Cost Control Procedures & Technology
Business Counseling
Marketing
Training
Our director of procurement goes to the ends of the earth searching for the best quality products at the best price. we Then coordinate to get those products into all of the distribution houses for easy access and cost savings to you. We manage pipeline shortages by negotiating available substitutions so that we are never in short supply of the ingredients to keep your stores running smoothly. In every instance, we try our best to keep you stocked in domestic products to avoid freight issues. 
Our catering system has been designed for ease of use and streamlined scheduling. In most markets, 3rd party delivery services are available to make catering even more efficient.
The RocknRoll Sushi Online Ordering platform is simple and easy for our guests to use. POS integrations and brand-wide discounted delivery fees help to increase margins in this ever-growing segment. Off Premise sales account for an average of 35% of revenue across the brand. Our team works every day to innovate and improve our take-out packaging and overall guest experience. .
Rock N Roll Sushi assists you in site selection, design, and construction with our dedicated support team and real estate professionals. We use state-of-the-art technology to assist in choosing the perfect site with prime demographics that mirror our most successful locations. Our architects design your location to set you up for success. Once drawings are approved, our construction team helps you select a general contractor that suits your needs for quality and timely completion of your store. 
6% royalty + 1.5% Ad Fund
Yes, it's 1.5% of gross revenue.
All systems as they pertain to marketing. Website and associated tech, RNRBackstage.com (print marketing portal), Wisely (data collection & email/sms marketing platform), Google location based services, graphic design contracts, LTO print marketing, marketing initiatives, and more.
Permission to use its proprietary trademarks, processes, training materials and operational support.
100 open locations by year's end in 2024 and 250 total within 5 years. 
Yes we provide one week of training at the corporate office in Destin, FL in addition to 4 weeks of on-the-job training at a certified training store. Our corporate team will also provide 1 week of training and support for your team prior to Grand Opening and an additional week post-opening, to assure you have the tools you need to succeed. 
Rock N Roll Sushi is the leader in the category with next to no competition. The original sushi fusion dining experience founded on great food, true love, and rock n roll!
We have approved contractors and have a qualification process to approve others.
Our construction team will be there to support your general contractor every step of the way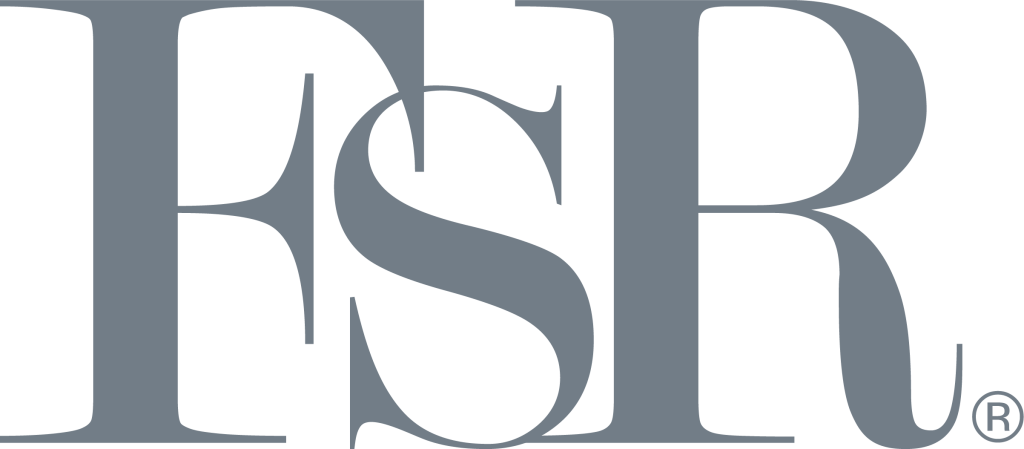 Ranked #27 In Top 100 Under 100 2023
- Nation's Restaurant News
Franchise Availability Map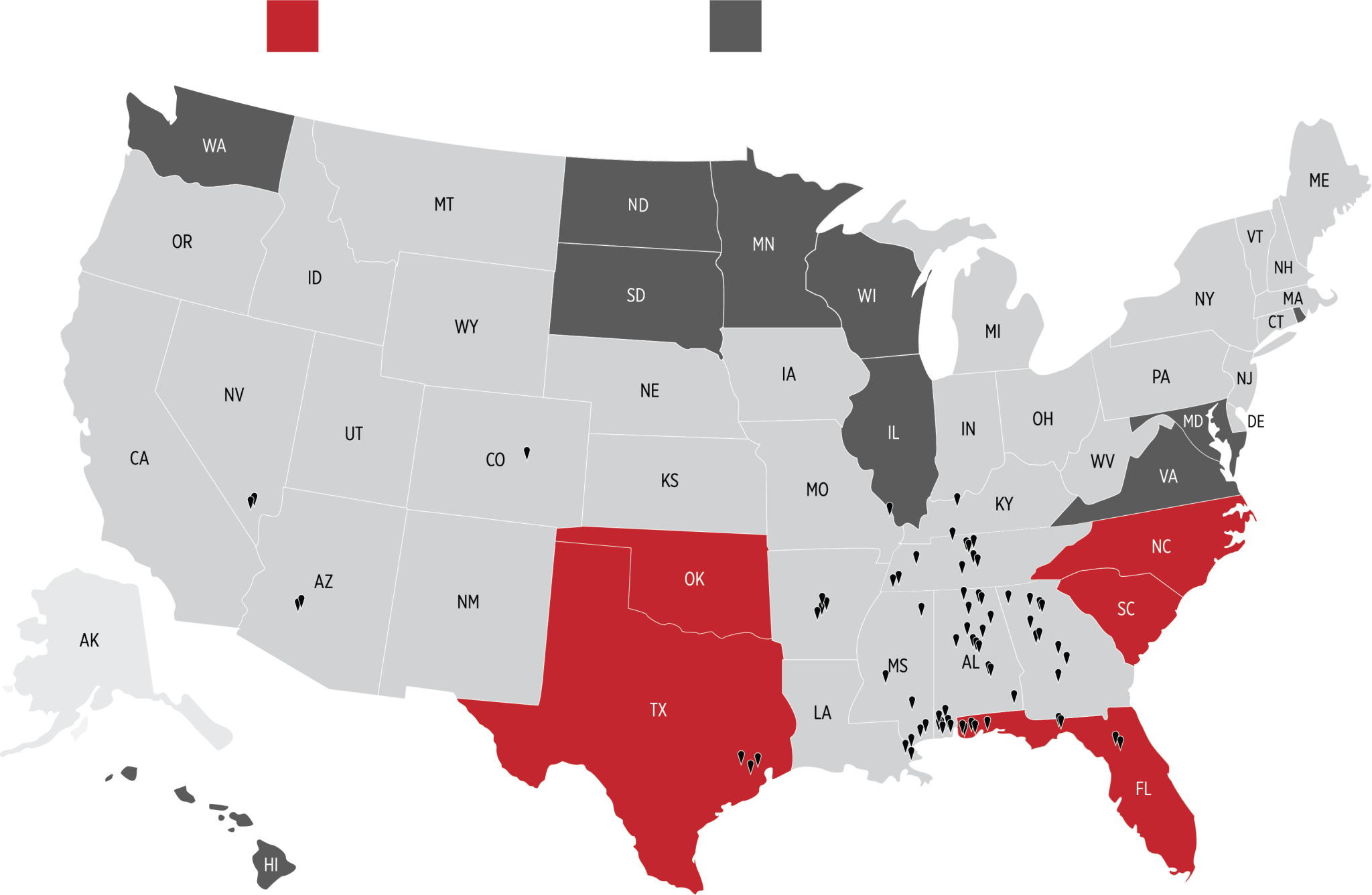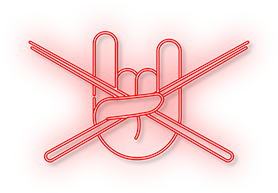 DISCLAIMER This information is not intended as an offer to sell or the solicitation of an offer to buy a franchise. It is for information purposes only. The offering is by prospectus only. Currently the following states regulate the offer and sale of franchises: California, Hawaii, Illinois, Indiana, Maryland, Michigan, Minnesota, New York, North Dakota, Oregon, Rhode Island, South Dakota, Virginia, Washington and Wisconsin. If you are a resident of or want to locate a franchise in one of these states, we will not offer you a franchise unless and until we have complied with applicable pre-sale registration and disclosure requirements in your state. New York State Disclaimer: This advertisement is not an offering. An offering can only be made by a prospectus filed first with the Department of Law of the State of New York. Such filing does not constitute approval by the Department of Law.